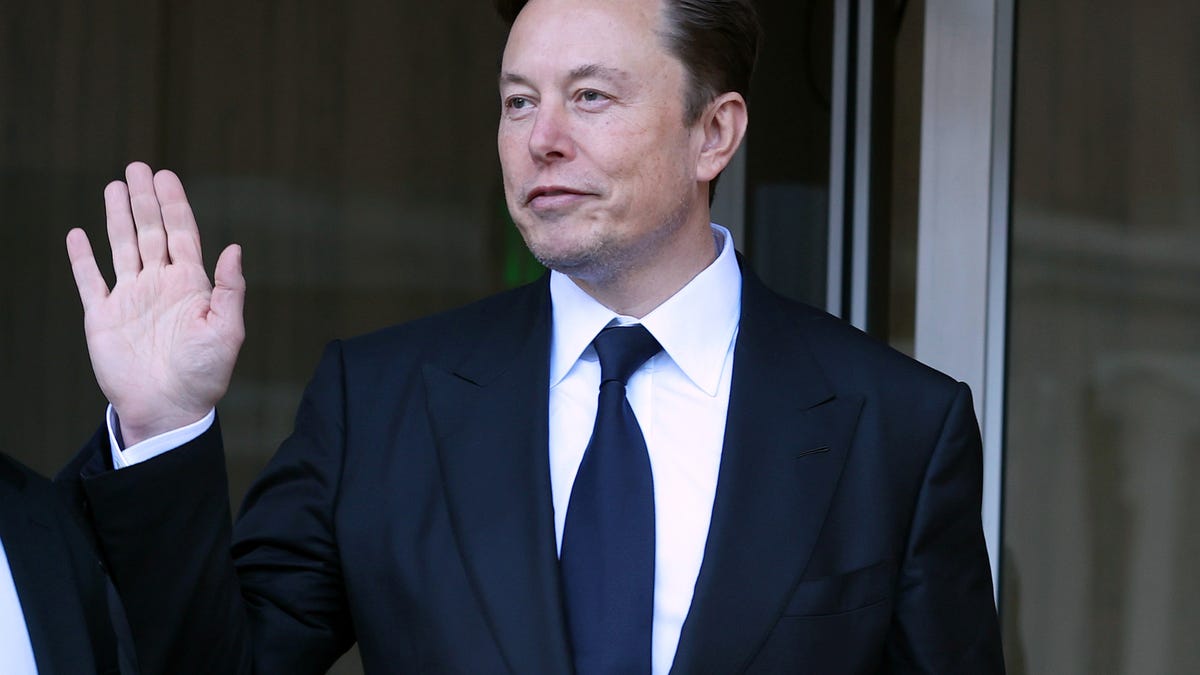 Elon Musk has decimated Twitter's ranks. But his latest layoff might have been the harshest one yet.
Twitter employee Haraldur Thorleifsson wrote on Twitter that he lost access to his work laptop more than a week ago but never received notice from the social media company that he had lost his job. Thorleifsson said he sent numerous emails to Twitter's now threadbare human resources office, but heard nothing back. So Thorleifsson resorted to posting his conundrum on Twitter to see if Musk himself could clarify his employment status.
Musk, who bought Twitter for $44 billion, began running the company as CEO in October 2022. Since then, he has drastically reduced the company's headcount. By January, Twitter had gone from 7,500 employees to fewer than 1,300. And there have been further cuts since.
As if those cuts weren't already ruthless enough, rather than publicly apologize or handle the matter privately, Musk responded to Thorleifsson. And then conducted a perverse exit interview laid bare for the entire internet to see.
Musk asked for specific things that Thorleifsson was working on, waiving confidentiality so he could publicly embarrass the laid-off employee. After mocking Thorleifsson's work and replying with a video clip from the movie Office Space, which is in part about bad managers at a software company, Musk claimed that Thorleifsson "did no actual work" and insisted that he was using his physical disability as an excuse.
"The reality is that this guy (who is independently wealthy) did no actual work, claimed as his excuse that he had a disability that prevented him from typing, yet was simultaneously tweeting up a storm," Musk wrote on Twitter. "Can't say I have a lot of respect for that… You can't be fired if you weren't working in the first place!"
Thorleifsson, who founded the design firm Ueno and sold it to Twitter in 2021, said on Twitter that he has muscular dystrophy, which makes it difficult for him to type for long periods of time. "I'm typing this on my phone btw," he wrote. "It's easier for because I only need to use one finger."
The exchange stands out as one of the cruelest moments of Musk's tenure, which has been defined by not only skeleton-crew staffing, but also desperate liquidation efforts such as auctioning off furniture, and forcing remaining employees to work nights and weekends to fix Musk's personal tech problems. All the while, Twitter has been prone to constant outages and bugs, including one on March 6 that broke every external link shared on the website.
Musk has never been afraid to mock people on Twitter. Most infamously he once called a man who rescued children from a Thai cave a pedophile. But his contempt for his own employees—people who worked for him for months rather than quit in protest when he took over—seems near sadistic.