Kim Kardashian was charged for illegally hawking a cryptocurrency
Kim Kardashian is famous for being famous. The reality star abused that fame when she promoted a cryptocurrency called EthereumMax to her more than 200 million followers on Instagram in May 2021, according to federal regulators.Read more……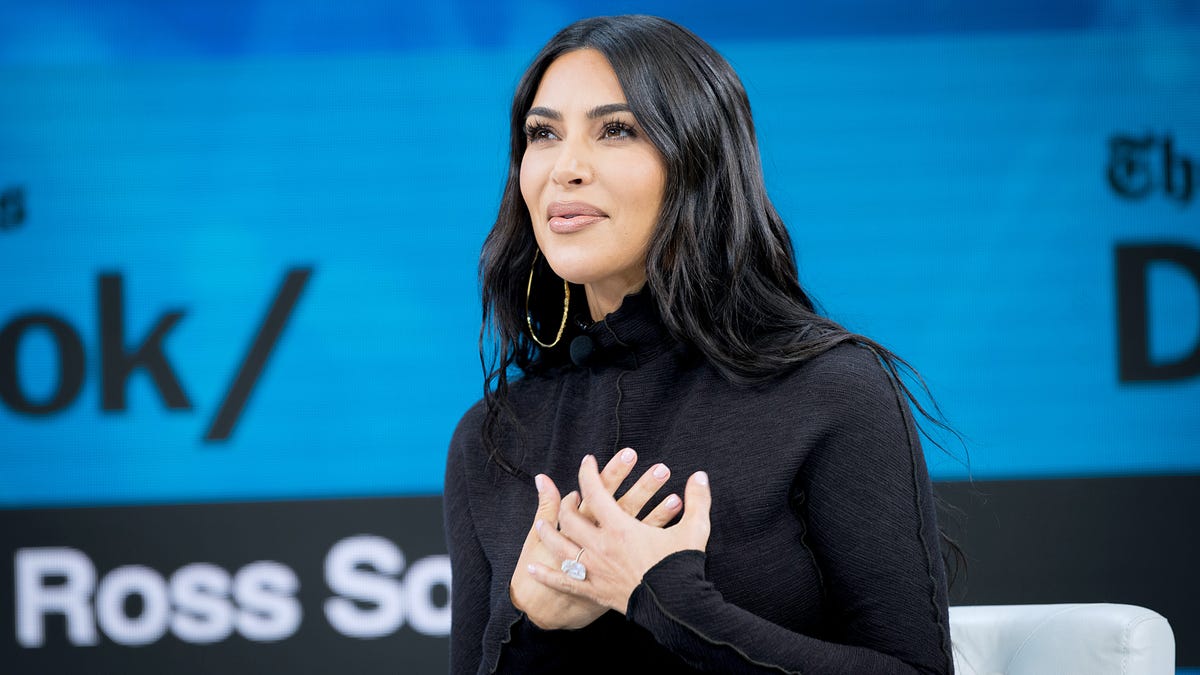 EthereumMax has since lost 99.99% of its peak value. Kardashian, along with boxer Floyd Mayweather and other celebrity promoters, is facing a class-action lawsuit over EthereumMax.
Regulation is coming for crypto
False advertising complaints typically fall under the authority of the Federal Trade Commission (FTC), but Kardashian's case fell under the SEC's domain because the agency determined EthereumMax was operating as an illegal security. Under the Securities Act, any paid promoter of a security needs to disclose not only that they were paid and by whom, but how much. Kardashian wrote "#ad" at the bottom of her Instagram post, but that wasn't enough to appease regulators.
"The federal securities laws are clear that any celebrity or other individual who promotes a crypto asset security must disclose the nature, source, and amount of compensation they received in exchange for the promotion," said SEC enforcement chief Gurbir Grewal in a statement. "Investors are entitled to know whether the publicity of a security is unbiased, and Ms. Kardashian failed to disclose this information."
In settling the charges, Kardashian agreed to pay a $1.26 million fine, cooperate with investigators, and not promote crypto securities for three years. Kardashian's lawyer, Patrick Gibbs, told The New York Times that she is "pleased to have resolved this matter with the SEC."
The charges against Kardashian are another sign that the SEC, under chairman Gary Gensler, wants to be the main agency to regulate the crypto industry. Gensler recently said in a speech that he believes the "vast majority" of cryptocurrencies are unregistered securities that will need to comply with the SEC's regulations.